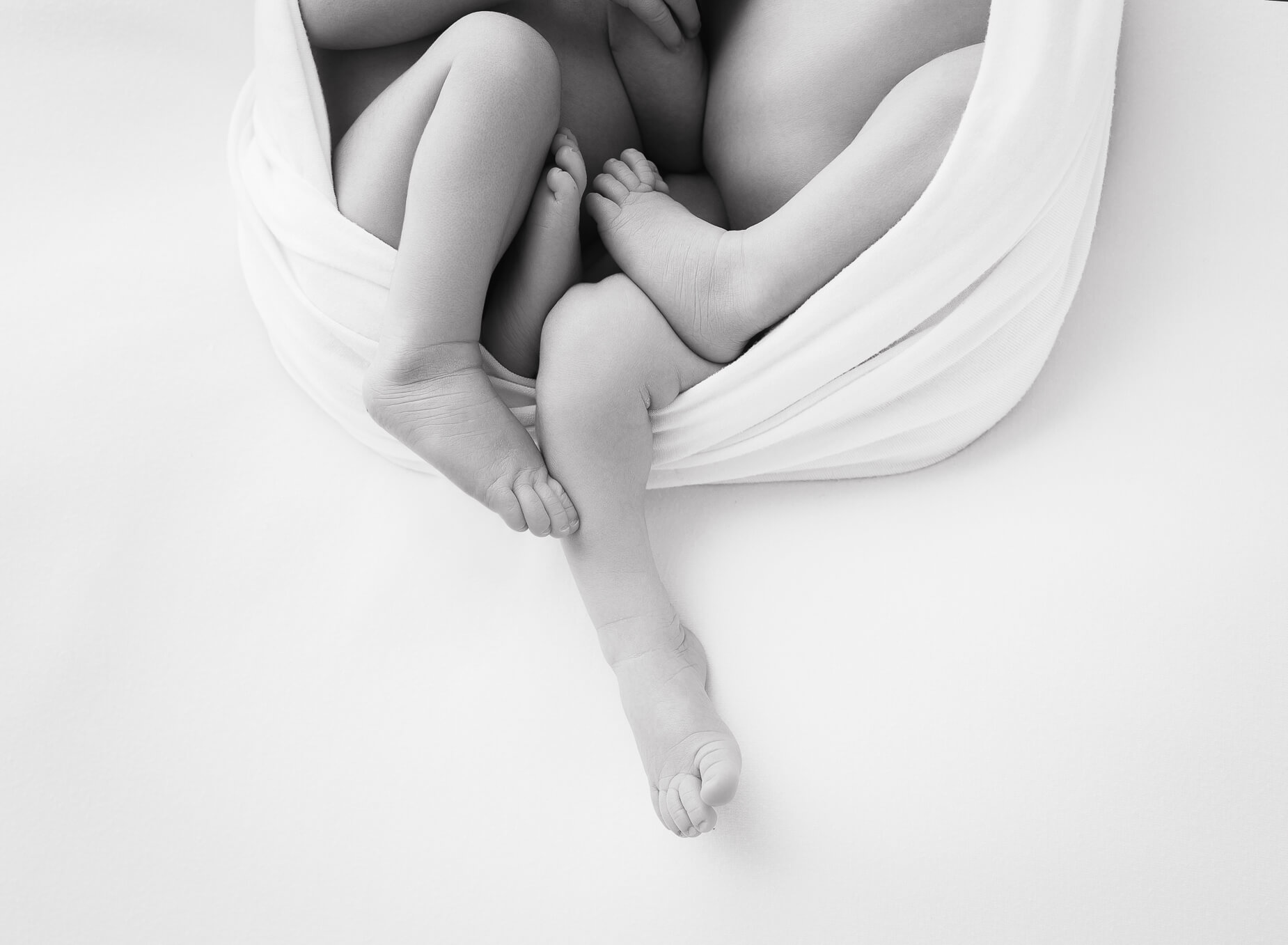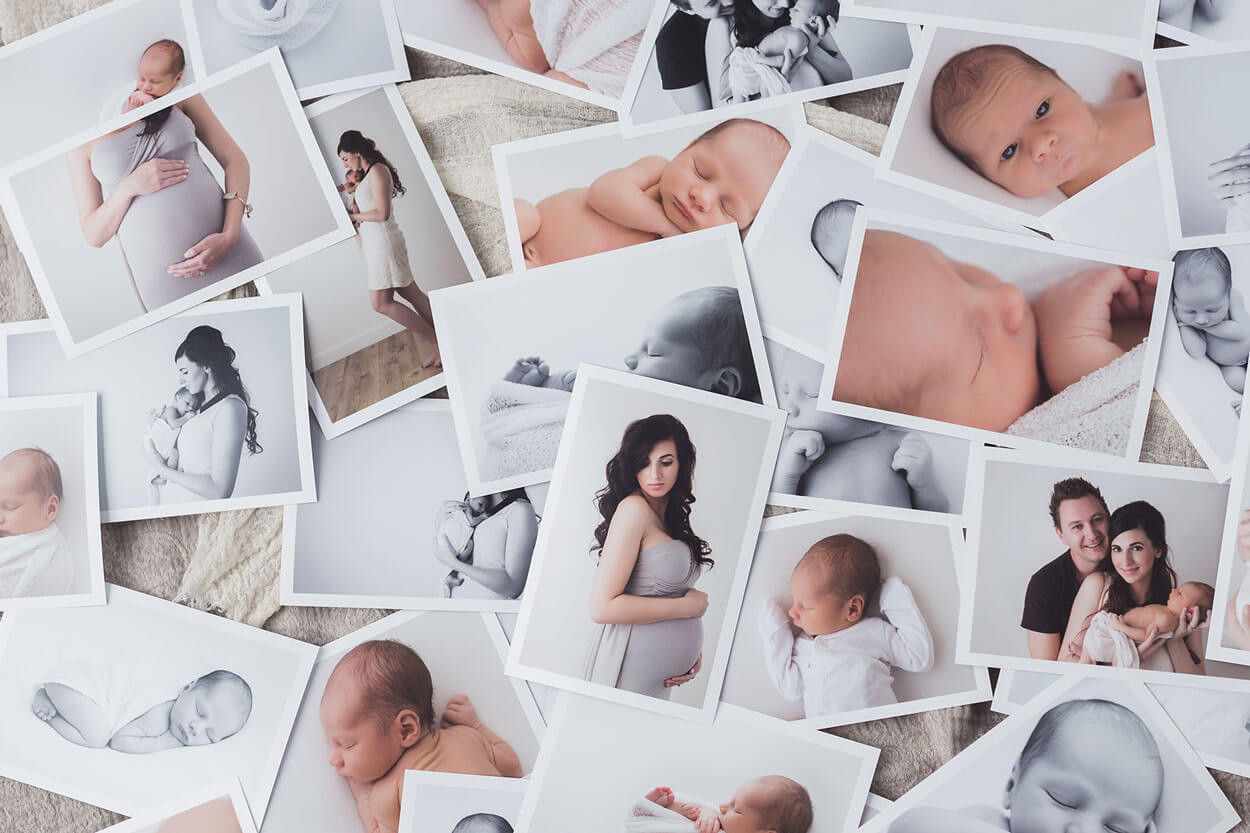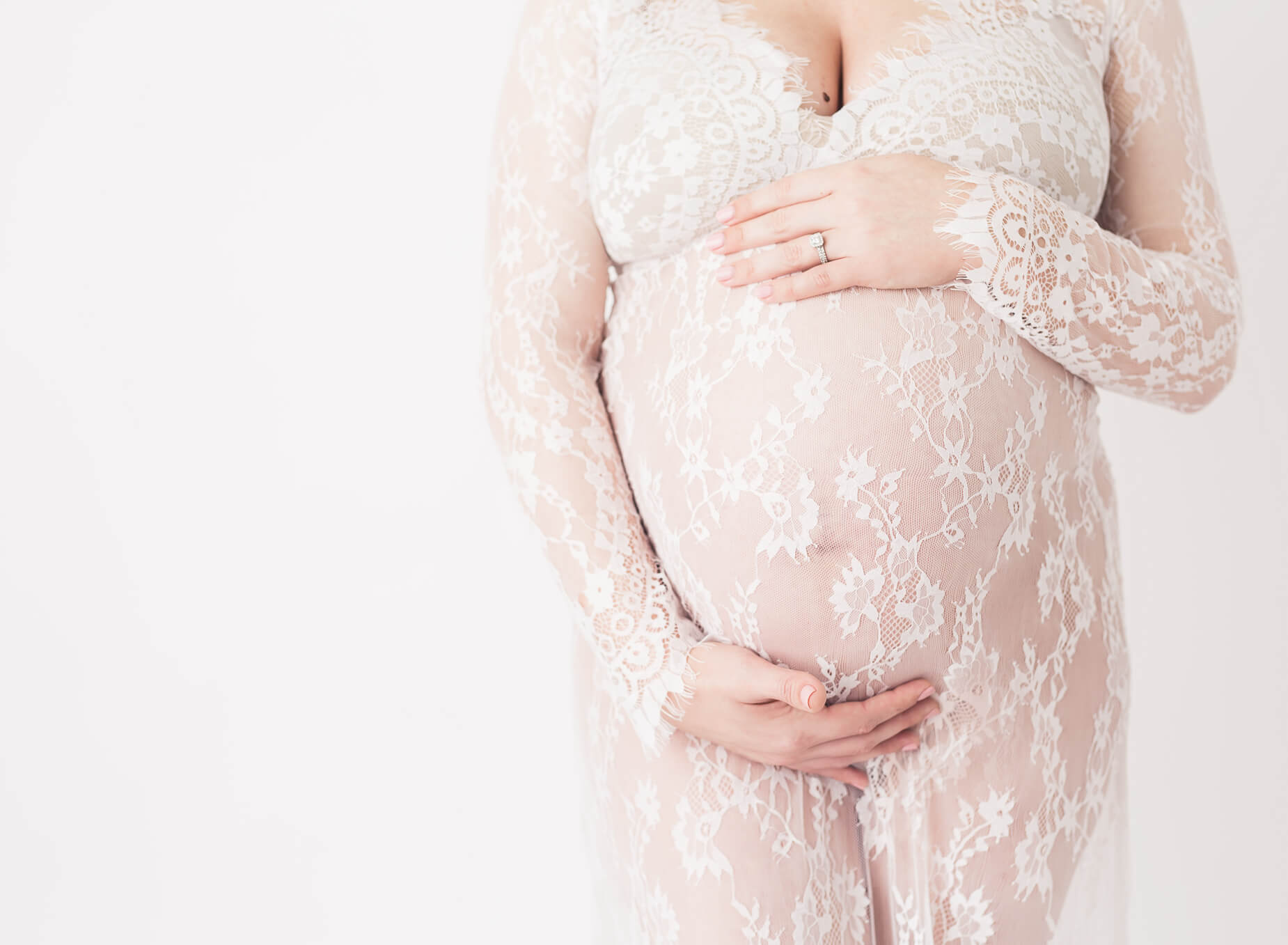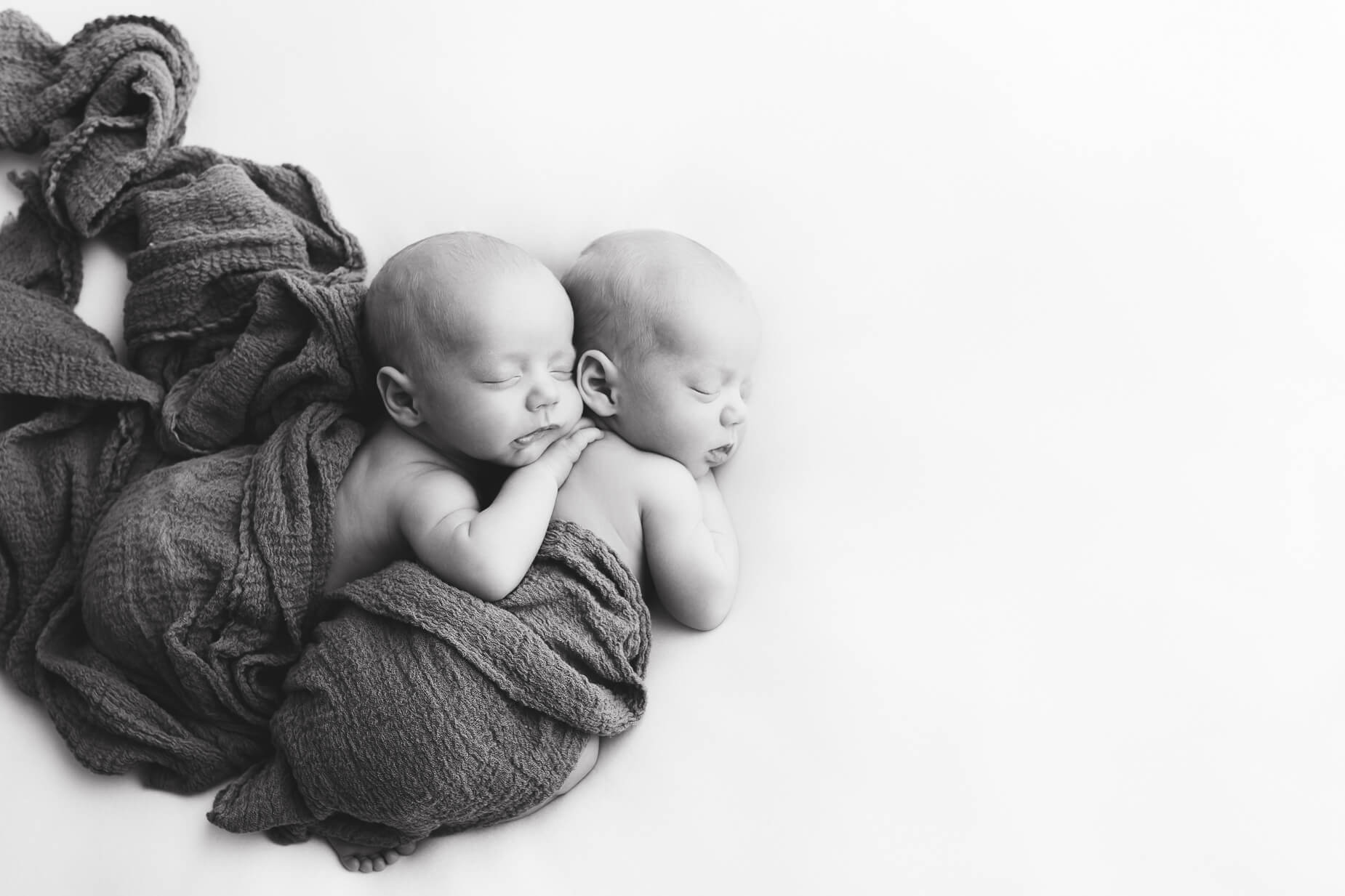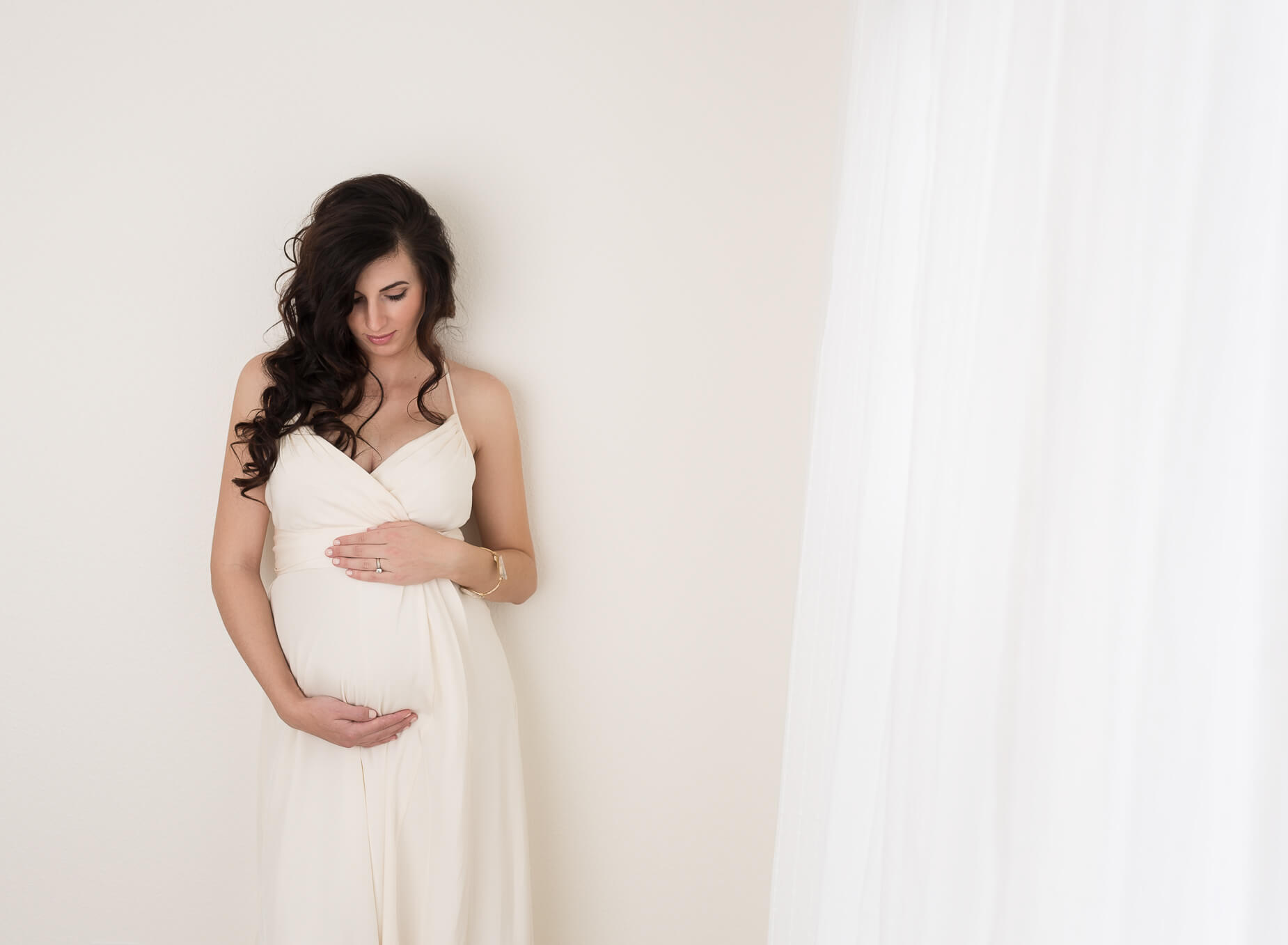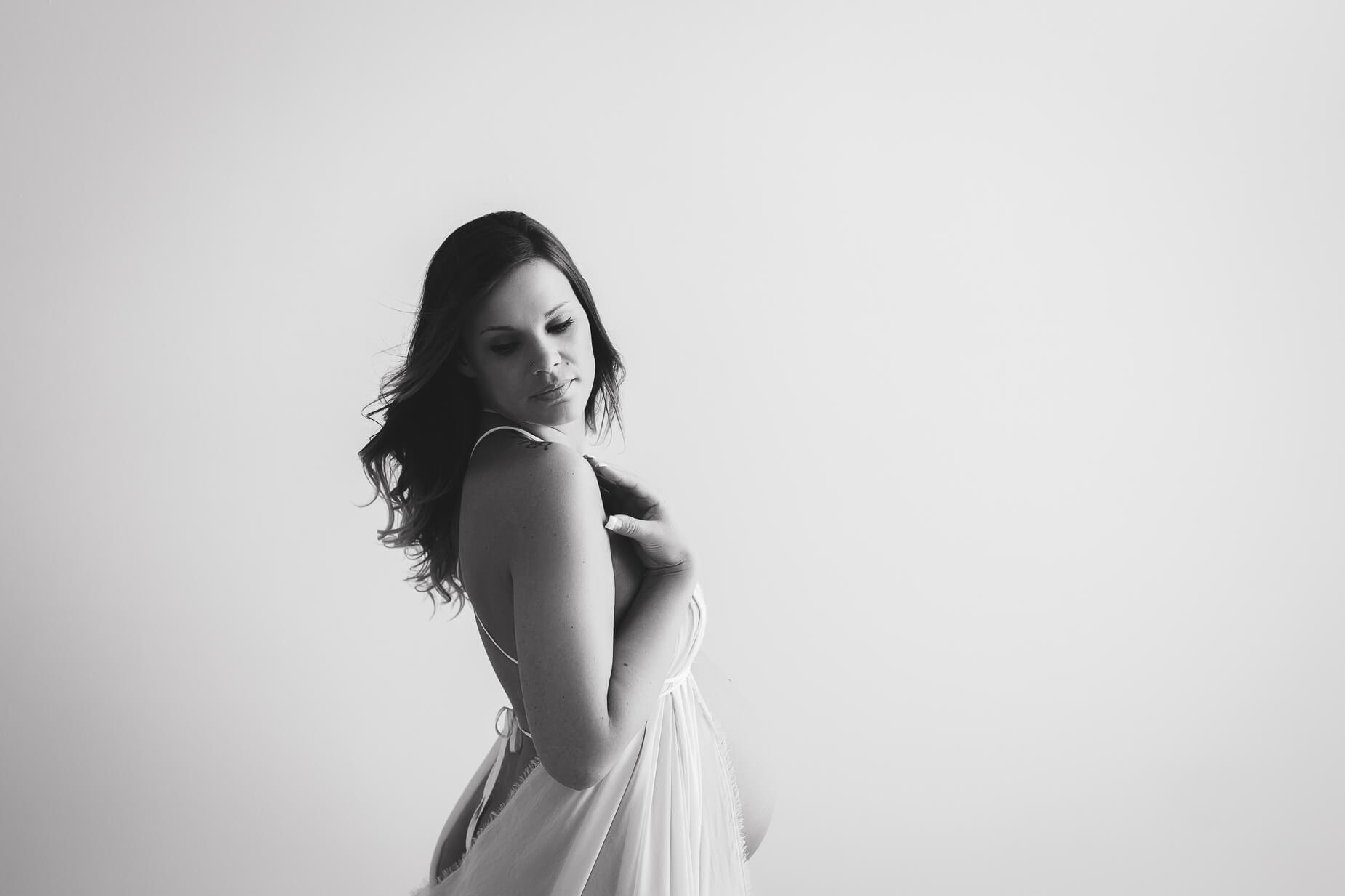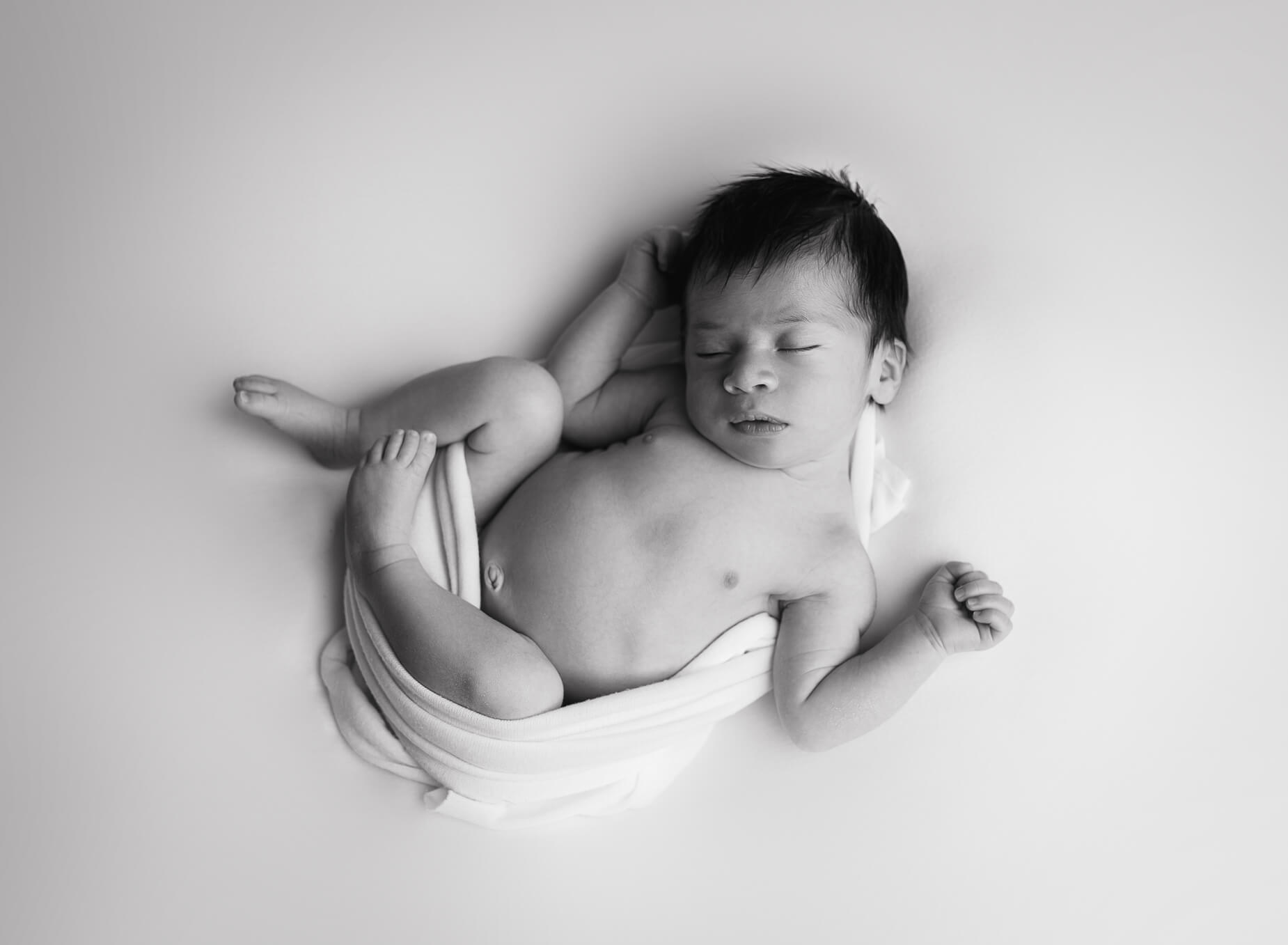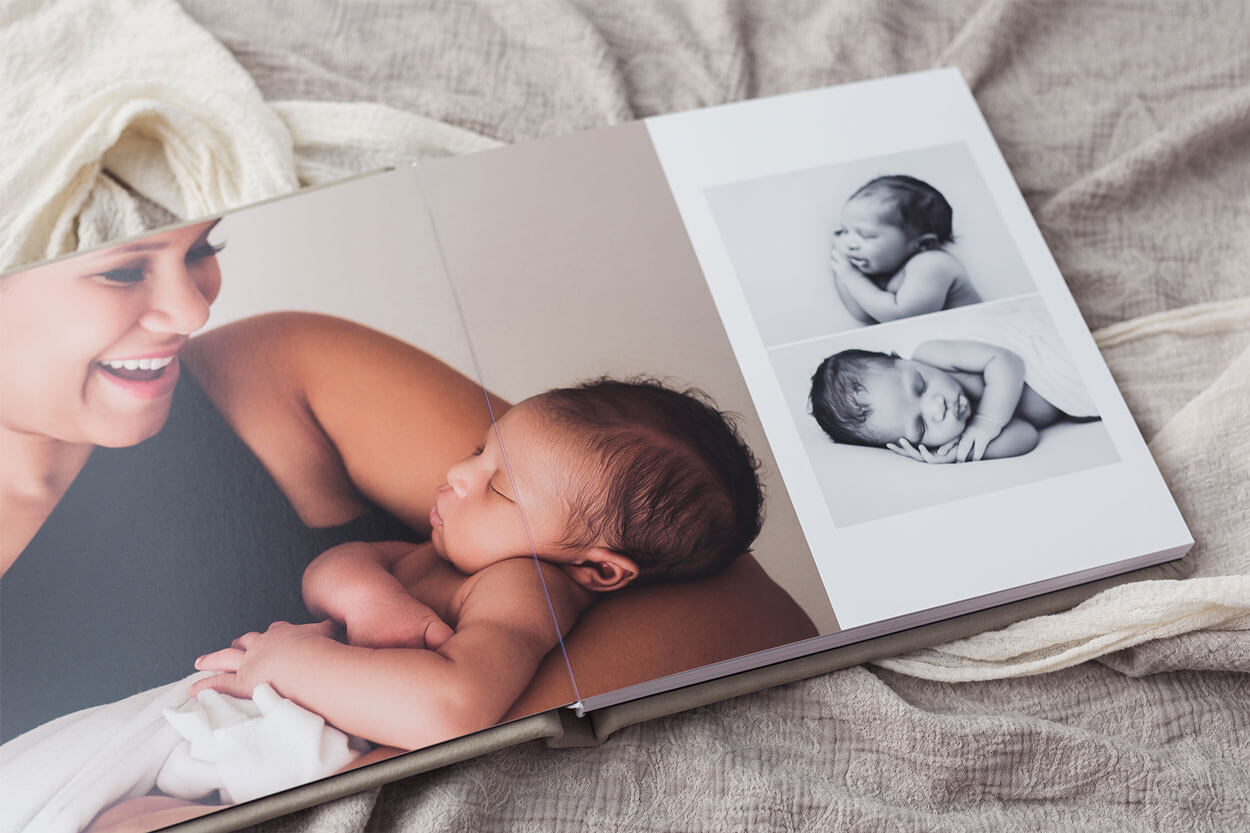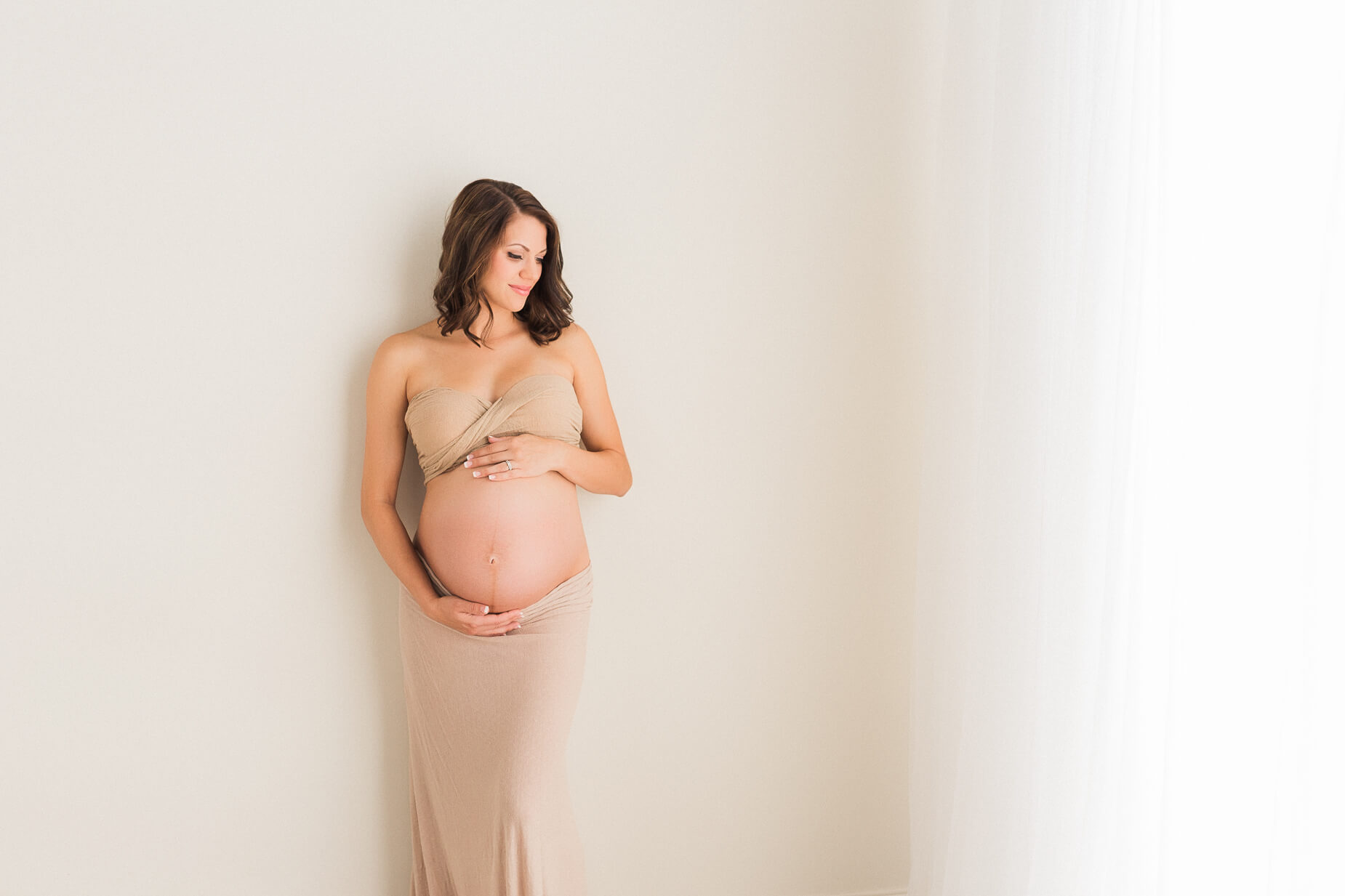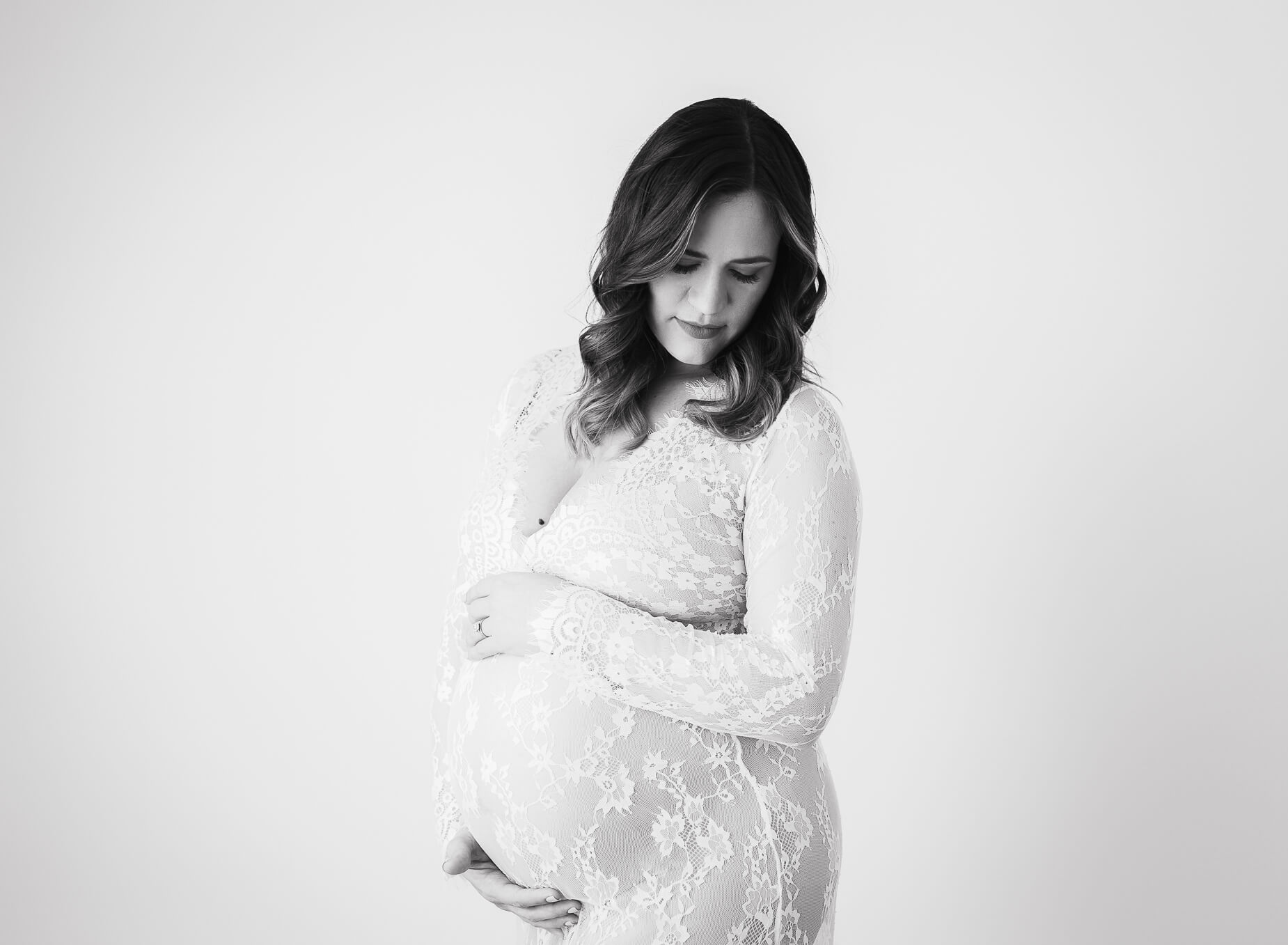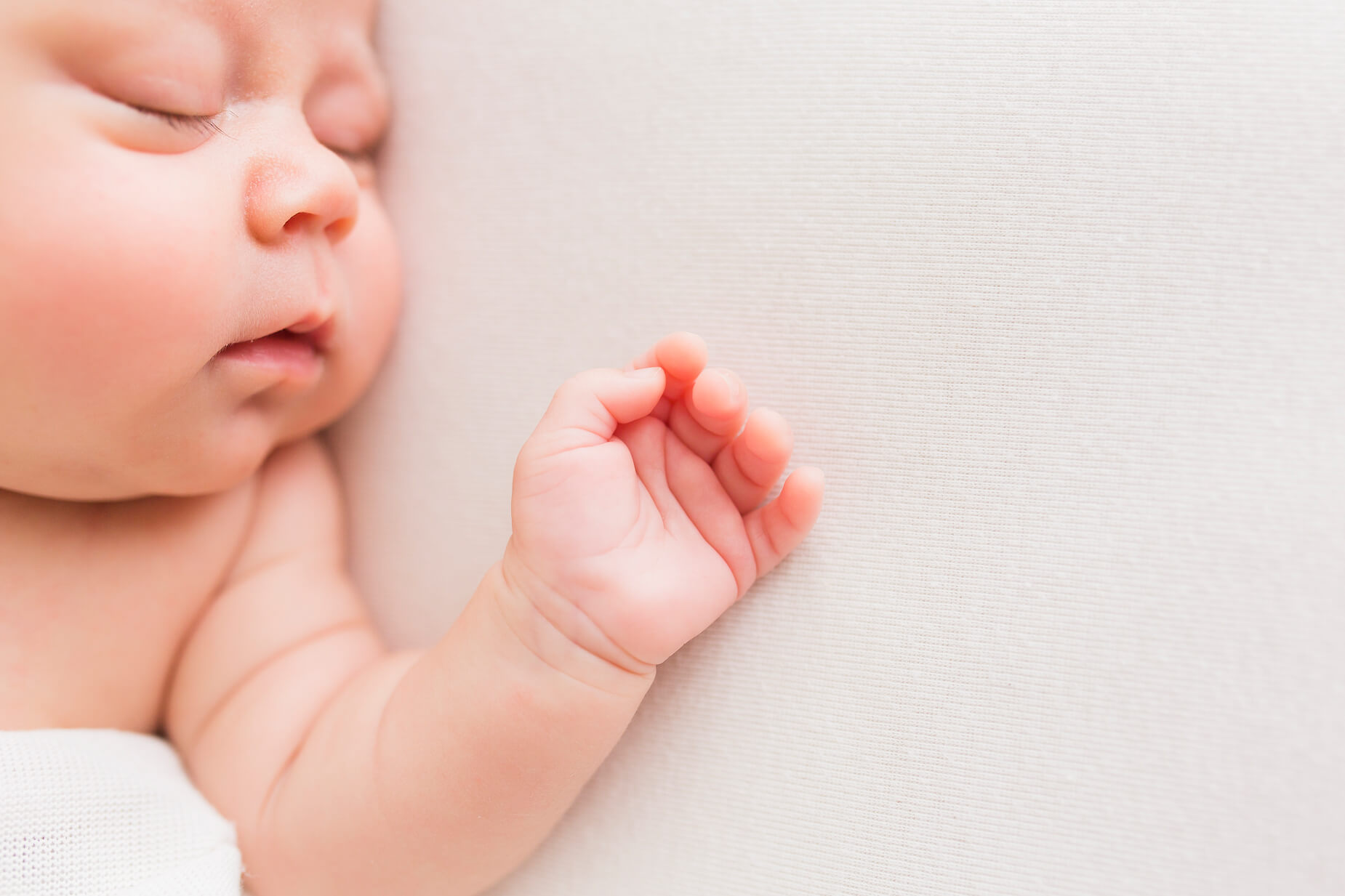 SOULFUL | HONEST | PURE | PORTRAITS
I Love . . .
my babies, coffee, really dark chocolate & thunder storms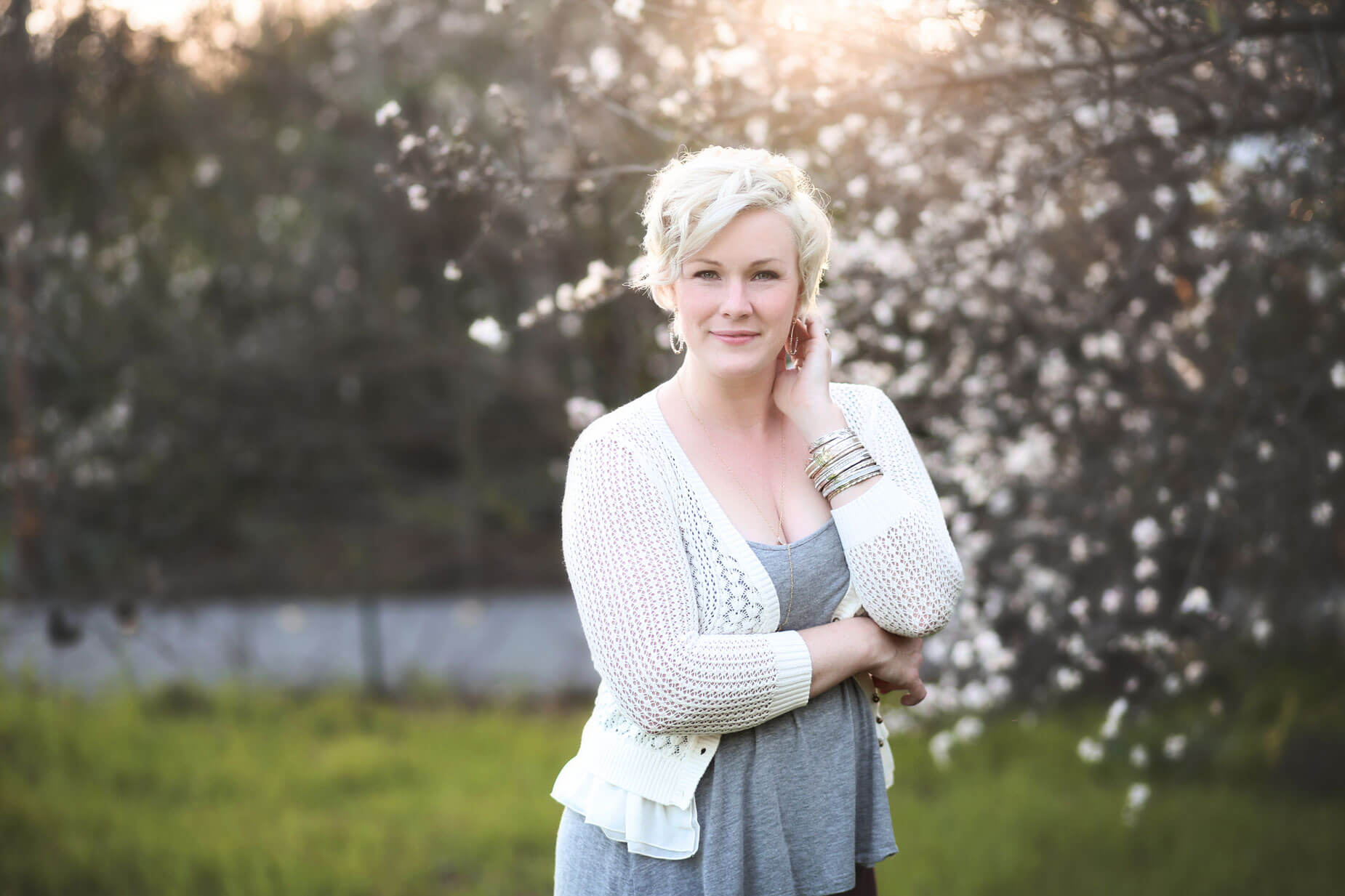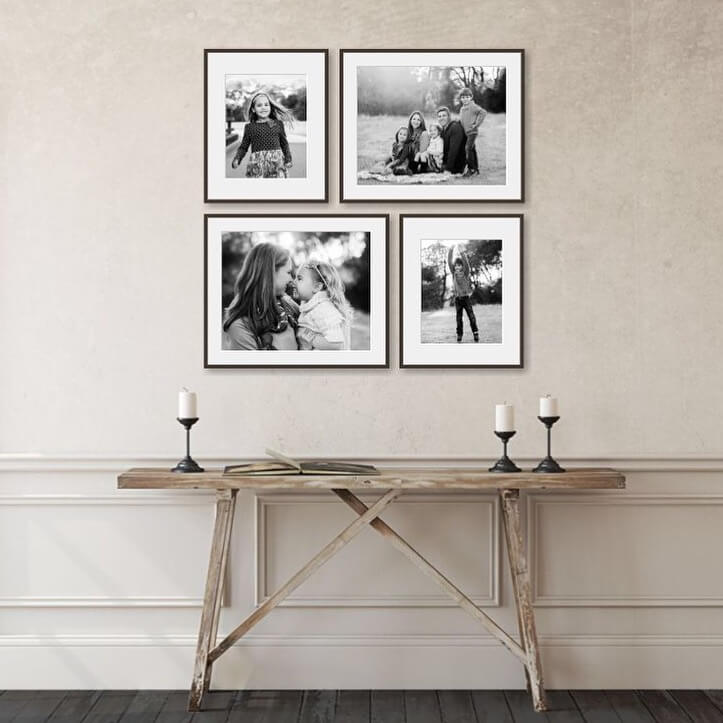 A luxurious line of heirloom artwork will complete your session. You will love my beautifully handcrafted Heirloom Albums, Nostalgia Boxes, custom Wall Art and  other precious treasures.
My goal is to provide you with beautiful, custom art on your walls and in your hands. While I do offer digital image files, the main focus of my studio is to help you make the most of your investment.
I truly believe that if you are making it a priority to have your photographs made, that it's up to me to give you beautiful images on beautiful products. Your story needs to be tangible. Your legacy will live on, in a way your children & grandchildren can hold onto.
FIND OUT MORE