Oh my word, photographing twins is a roller-coaster! I cant even begin to imagine what it is like to raise twins! These two little cuties came into the studio for their 3 month session & were just darling!!!!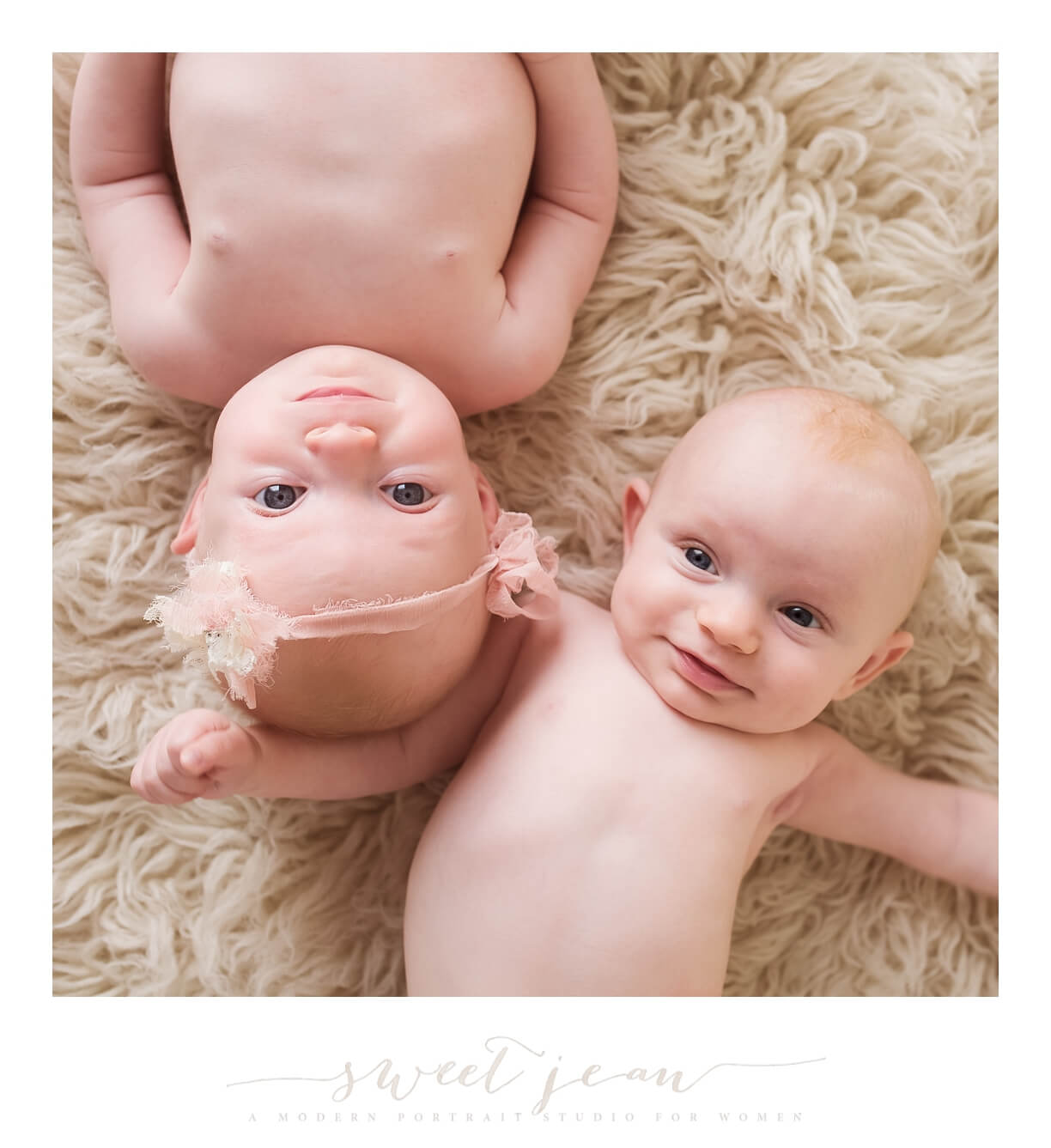 She was happiest in daddy's hands & I just love how it shows just how tiny she is!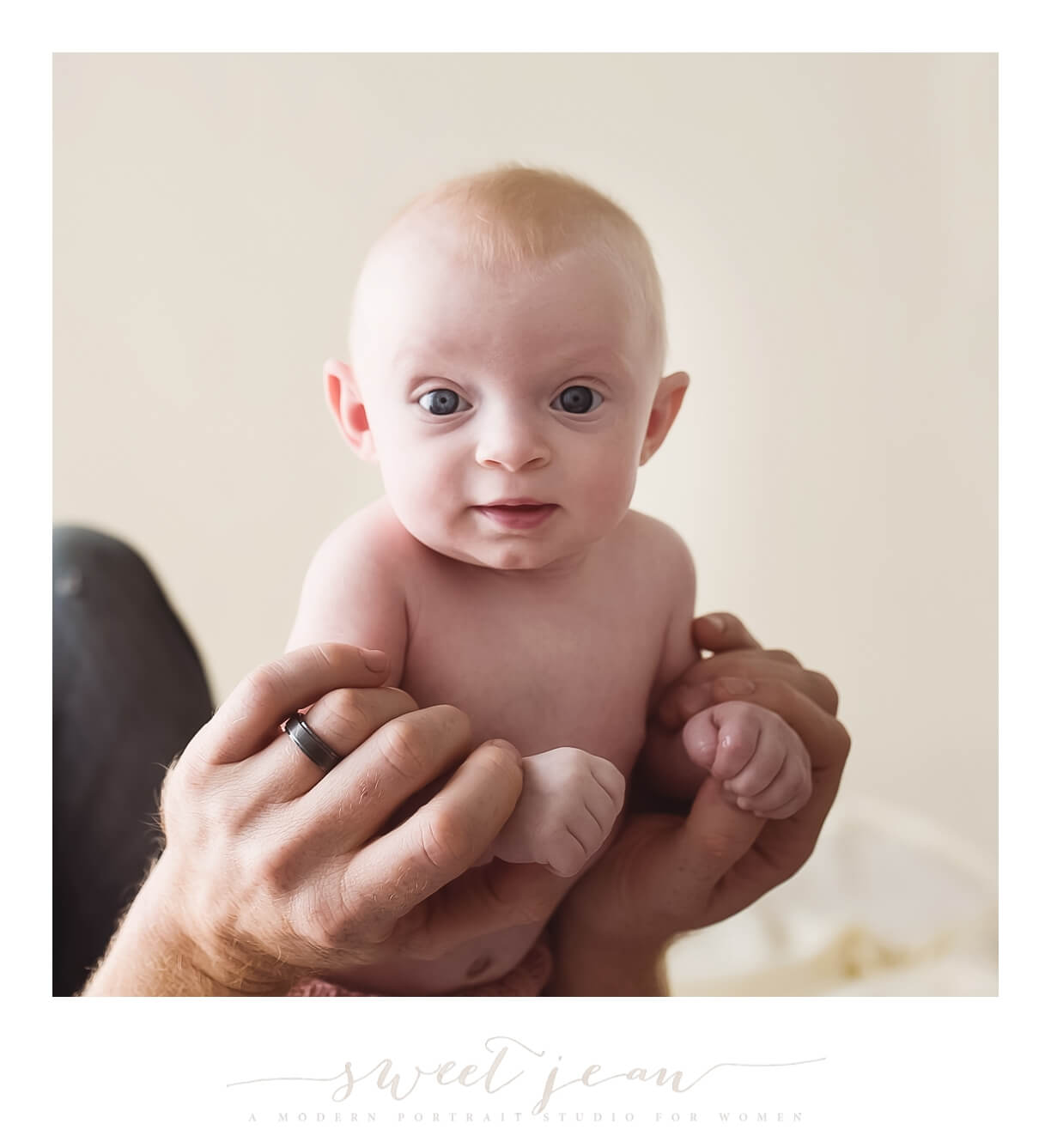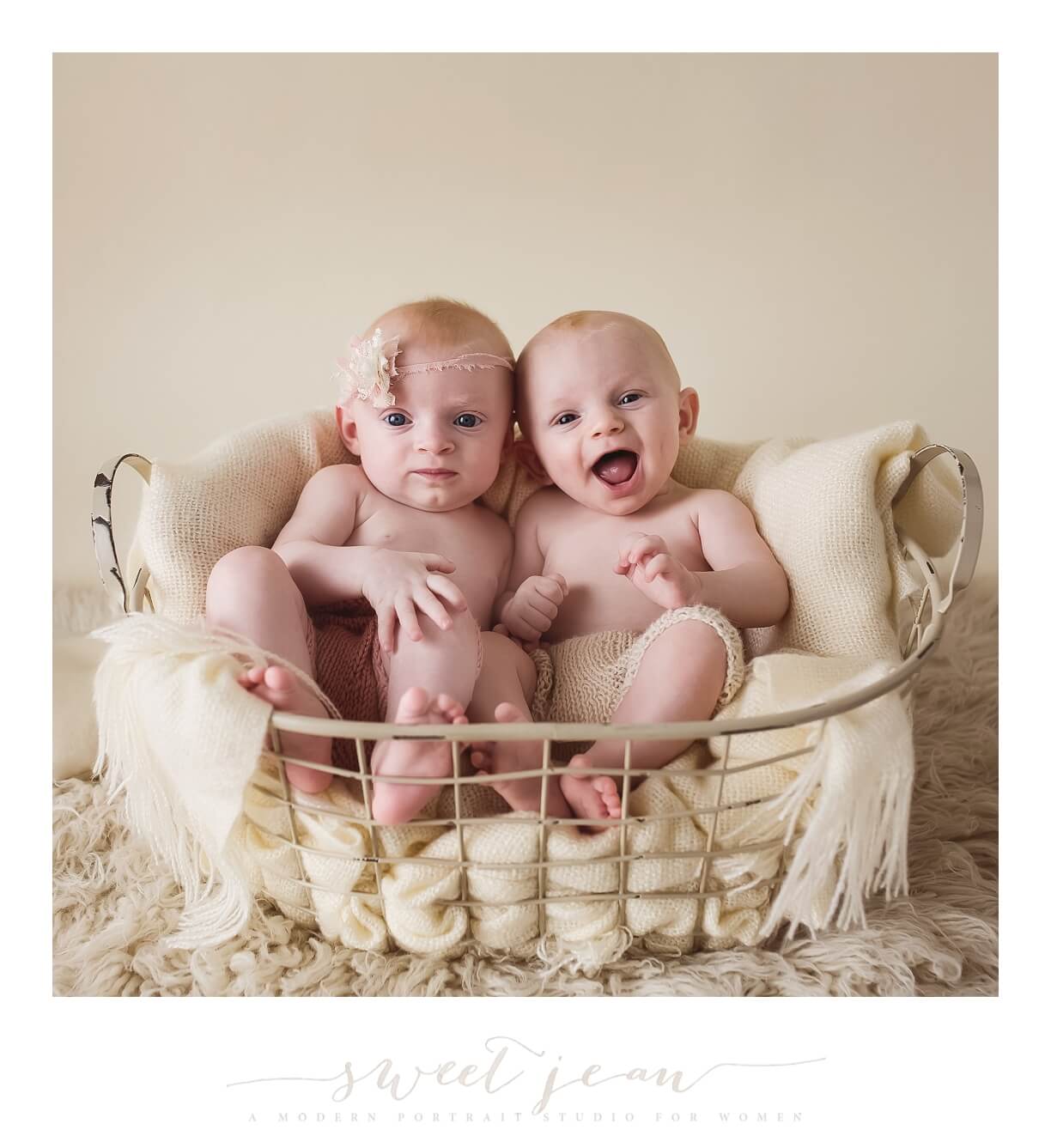 Just look at those sweet dimples!