These two made their debut with Sweet Jean Photography for their engagement session, which is the perfect way to get to know my couples before working together on their big day. This Ridge Lake Tahoe Wedding was beautiful, intimate and bubbling over with joy. The weather was absolutely perfect, blue skies, not to hot, abounding with love . . . you know one of those perfect kind of days. I spent the morning with Ale & the girls while Joe went over to photograph Ryan. Ale is so sweet and natural beauty and Ryan is a handsome quiet charmer with a bit of a silly streak.
The ceremony location is framed with an amazing view and these gorgeous granite boulders and tall pines . . . be still my heart! But my favorite part of the day was the gorgeous sun setting over the mountain . . . I wish Ale & Ryan a lifetime of love, happiness & laughter. We feel so blessed to have been chosen to document your day.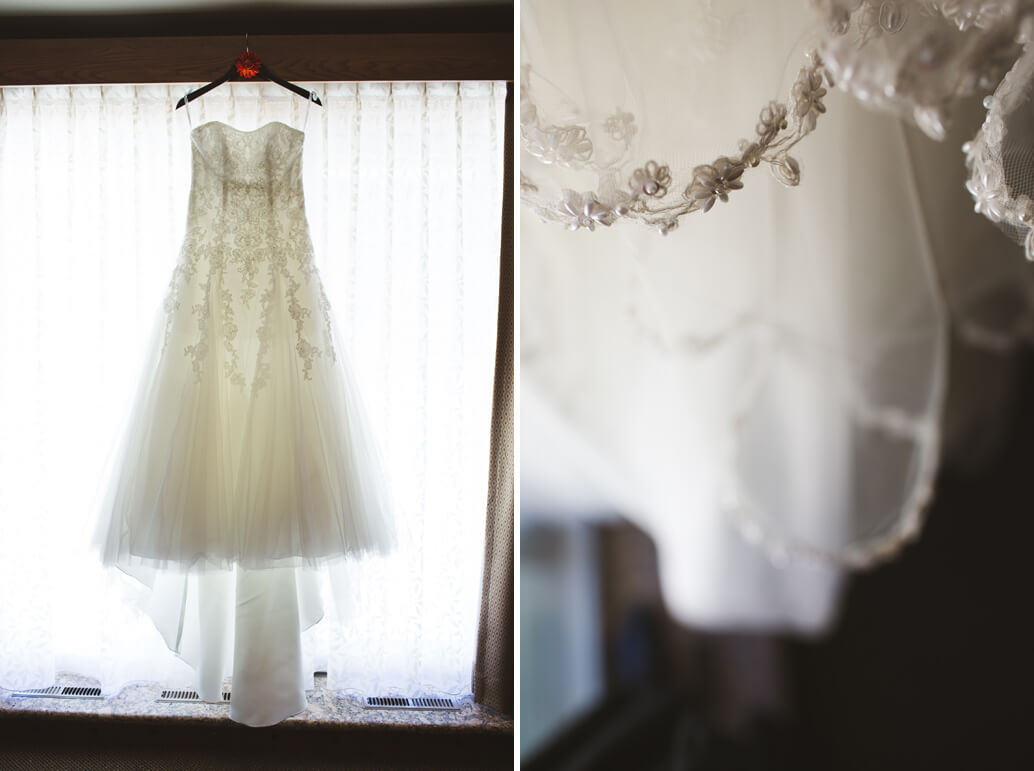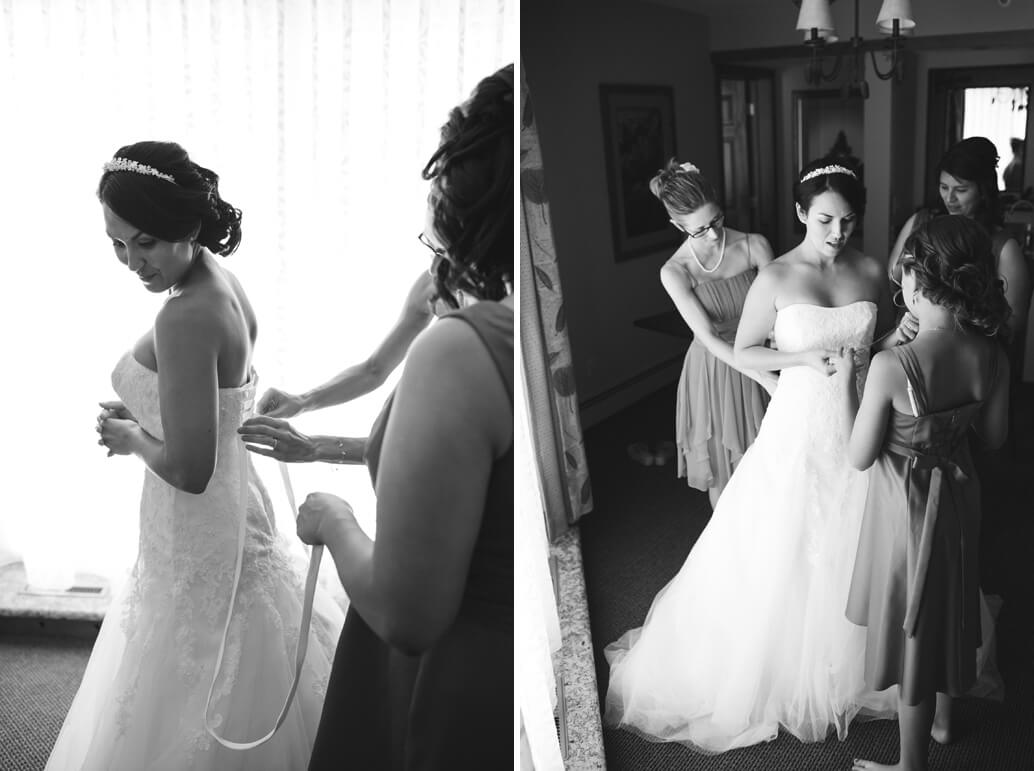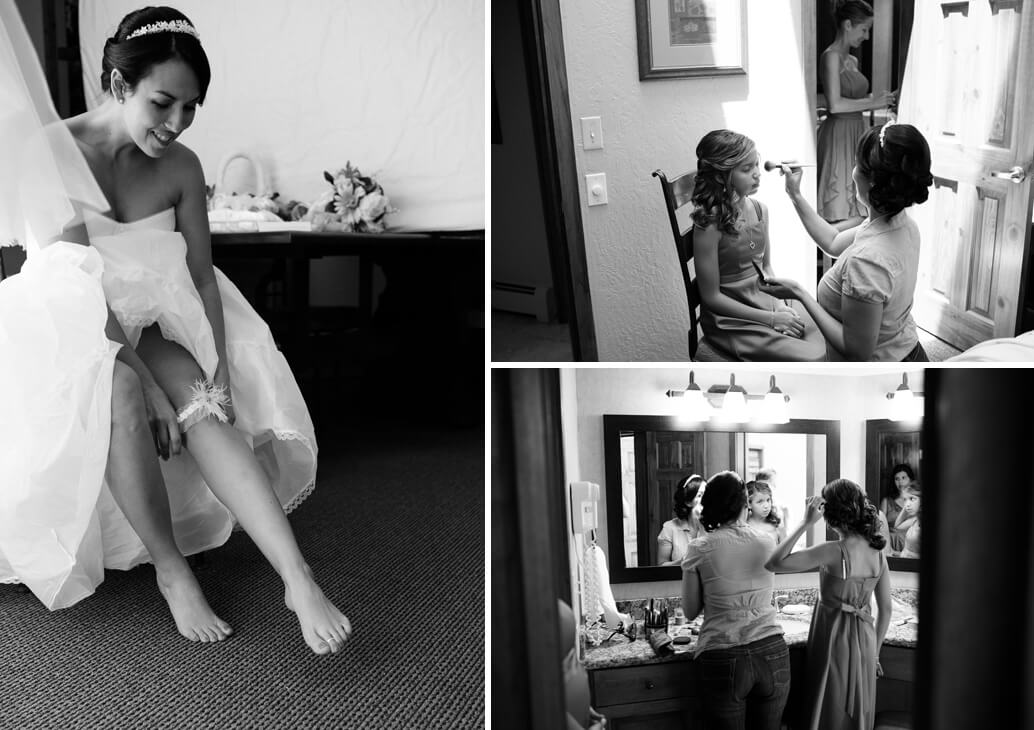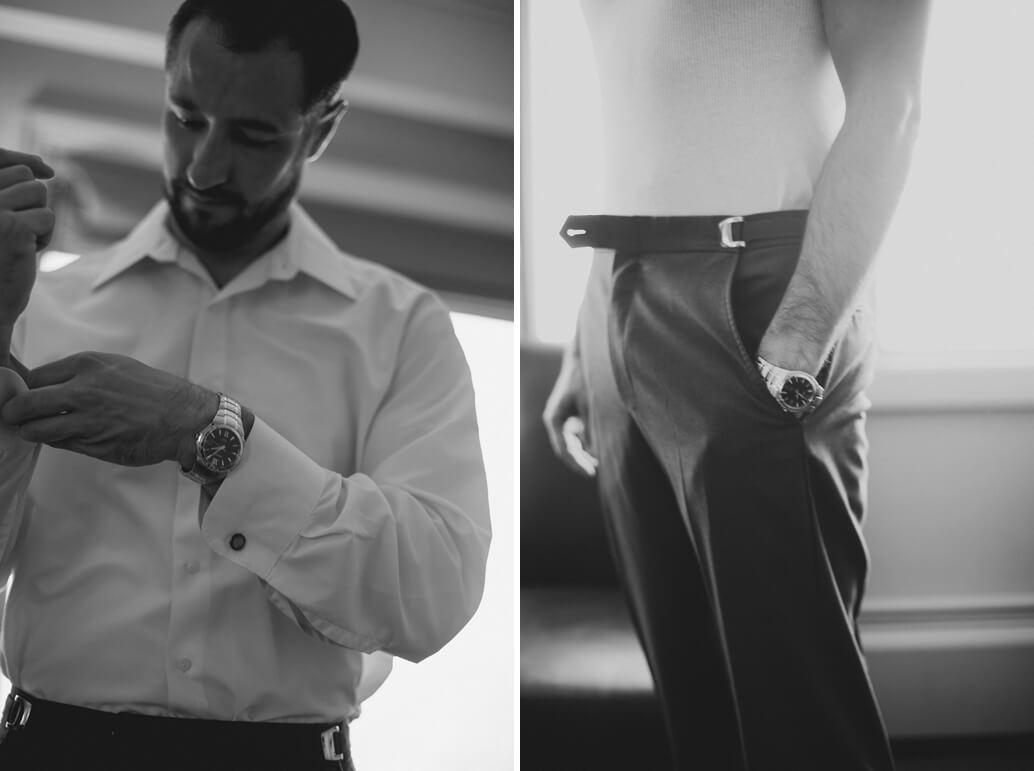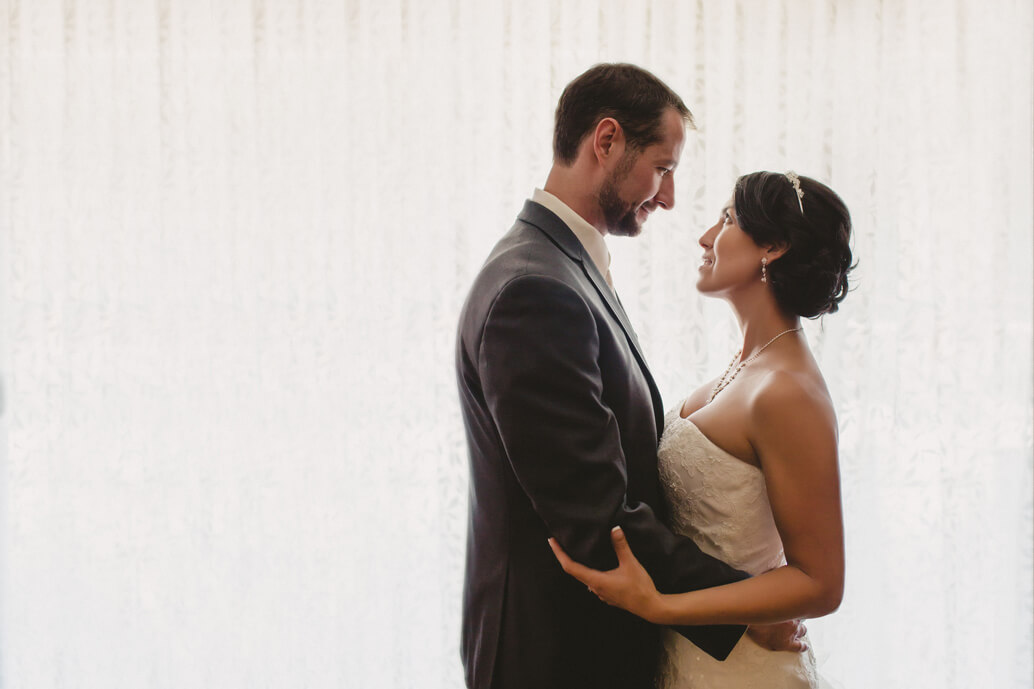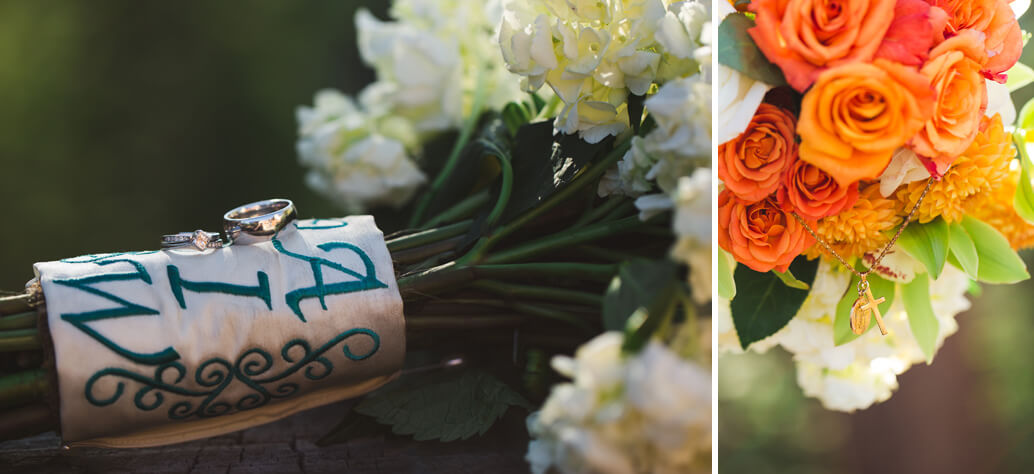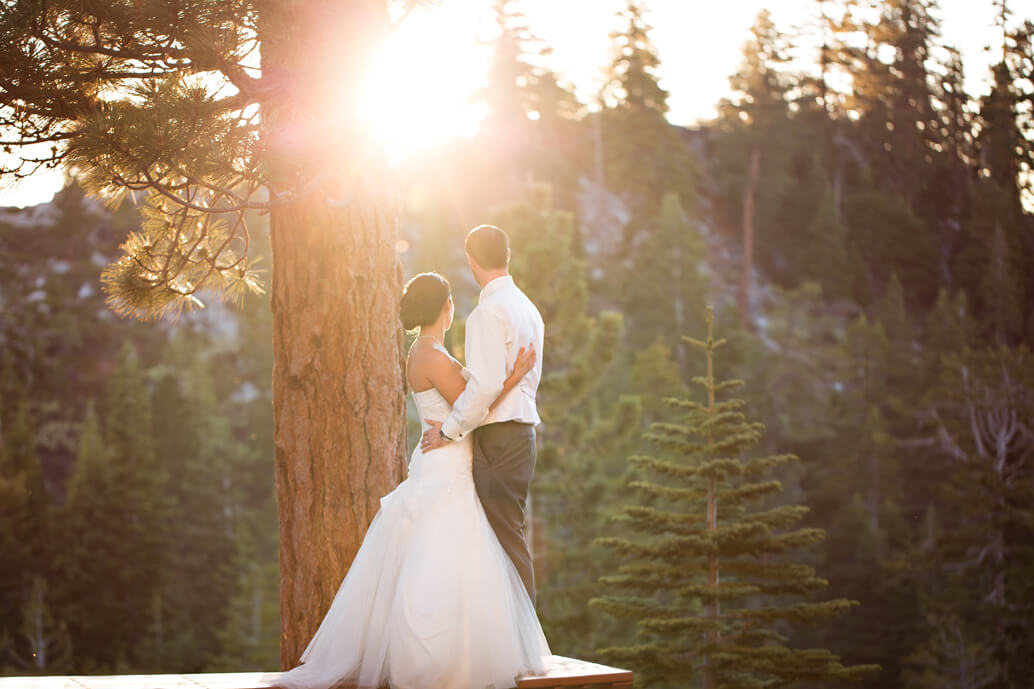 If you would like to meet to discuss you upcoming wedding drop me a note. I would love to be considered as your photographer.