…So we grew together
Like to a double cherry, seeming parted,
But yet an union in partition,
Two lovely berries moulded on one stem…
~William Shakespeare, A Midsummer Night's Dream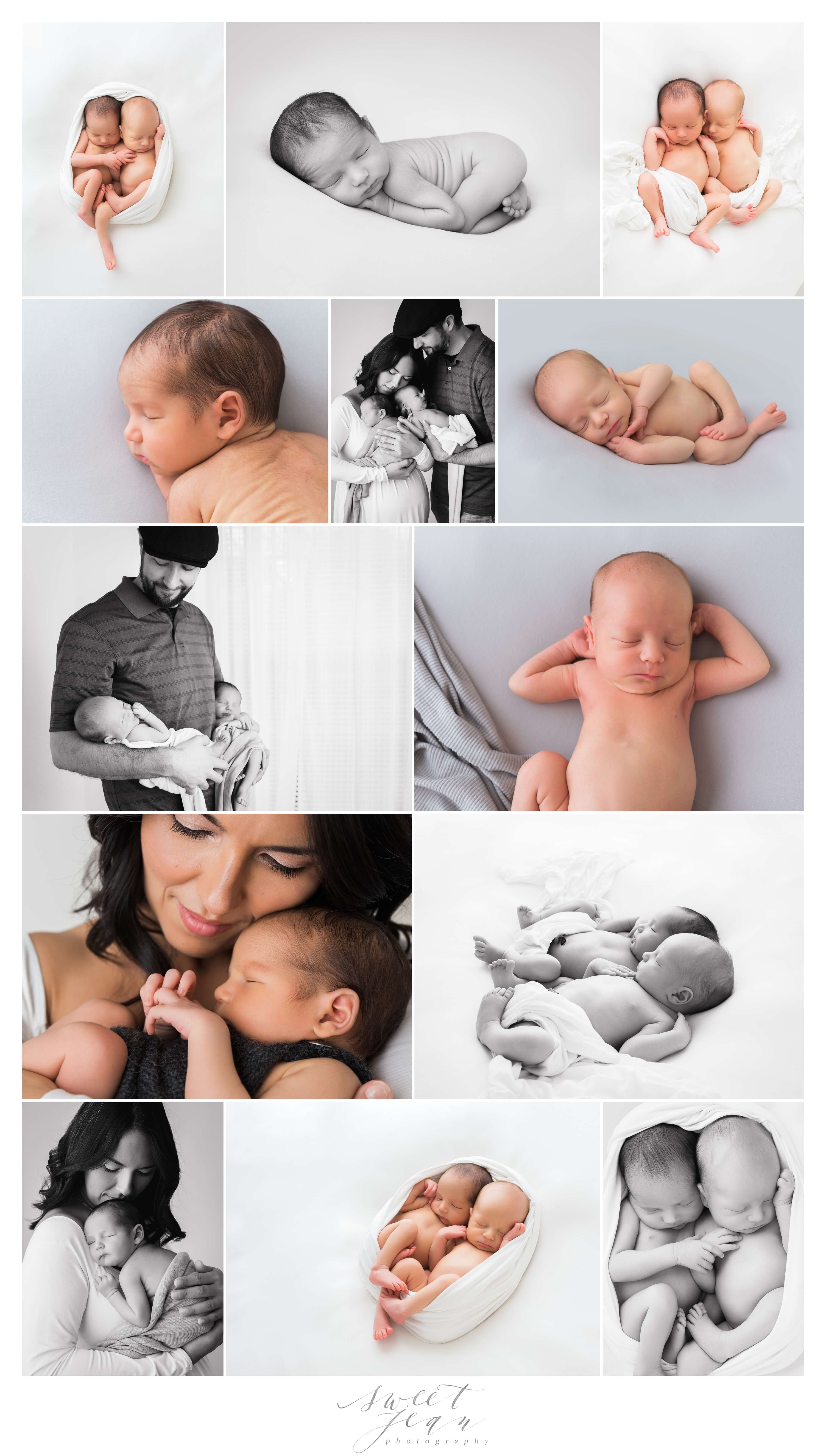 Sweet Jean Photography specializes in soulful, honest & pure newborn, baby, maternity, family, and child portraits in Roseville, CA and surrounding areas including but not limited to Sacramento, Granite Bay, Folsom, Lincoln, El Dorado Hills.
I would love to begin planning an maternity and newborn portrait session for your baby. My most popular choice among new parents & families is enrolling in The yearONE Collective; three or four portrait sessions over the first year of babies life . . .