SOULFUL | HONEST | PURE | PORTRAITS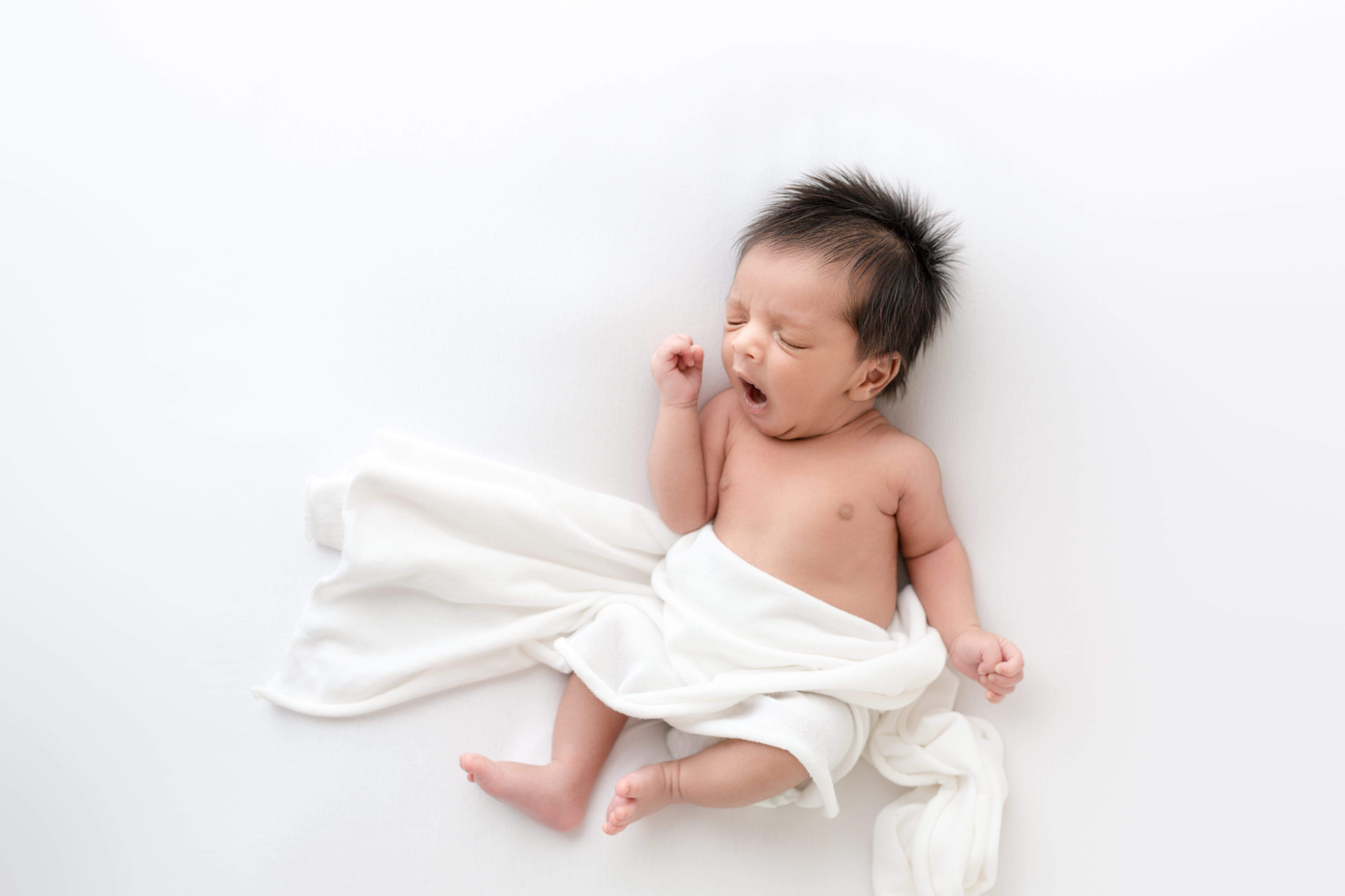 in the blink of an eye
Life moves ever so quickly . . . those sweet milky lips turn into a toothy grin. The tiny babe you hold in your arms confidently faces the first day of school. You think, where did the time go . . . it was just yesterday I was changing diapers and kissing boo-boos.
At the Sweet Jean Studio, I capture those first moments. The ones that go by in a blur of blissfully sleepless nights. Creating timeless artwork featuring your most precious love.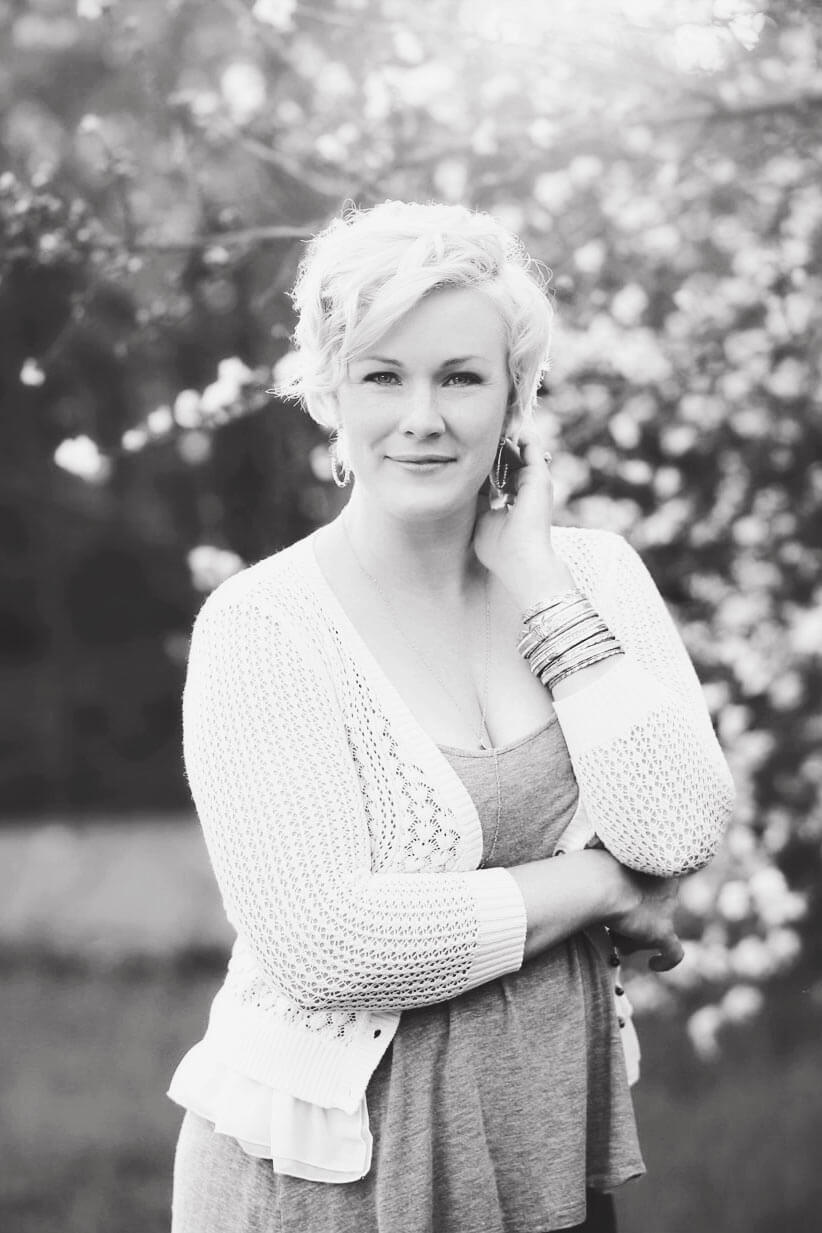 Hello, I am Jeanie and I am madly in love with photography. Mostly because I know that I cannot rely on my memory alone to hold onto all of the sweet details of my life & loves.
I love how looking at a photograph can magically transport me back in time. I can smell my new baby's sweet skin. I can hear my Nana telling me how much she loves me. I see my little sister, who is now a grown woman in the face of my daughter.
My style is soft and minimalistic, with a focus on your baby's natural beauty and the connections between your growing family. I almost always photograph newborns on white, cream, gray or blush with simple wraps and handknit bonnets.
I am blessed with an amazing family and wonderful friends. My handsome husband is so incredibly supportive. My darling daughter is sweet & shy and my little boy is full of kisses and sunshine. They are my joy. I am blessed beyond measure.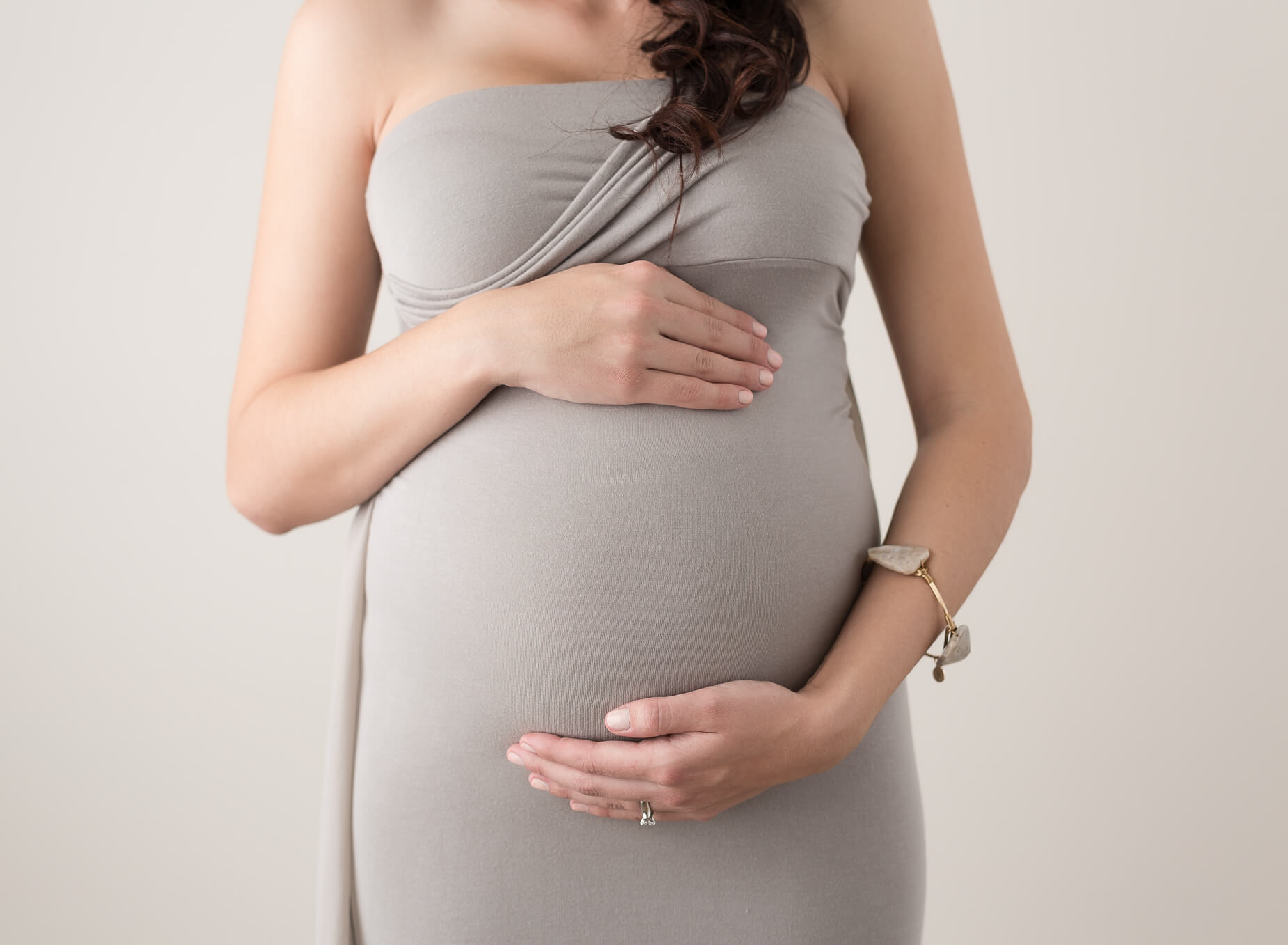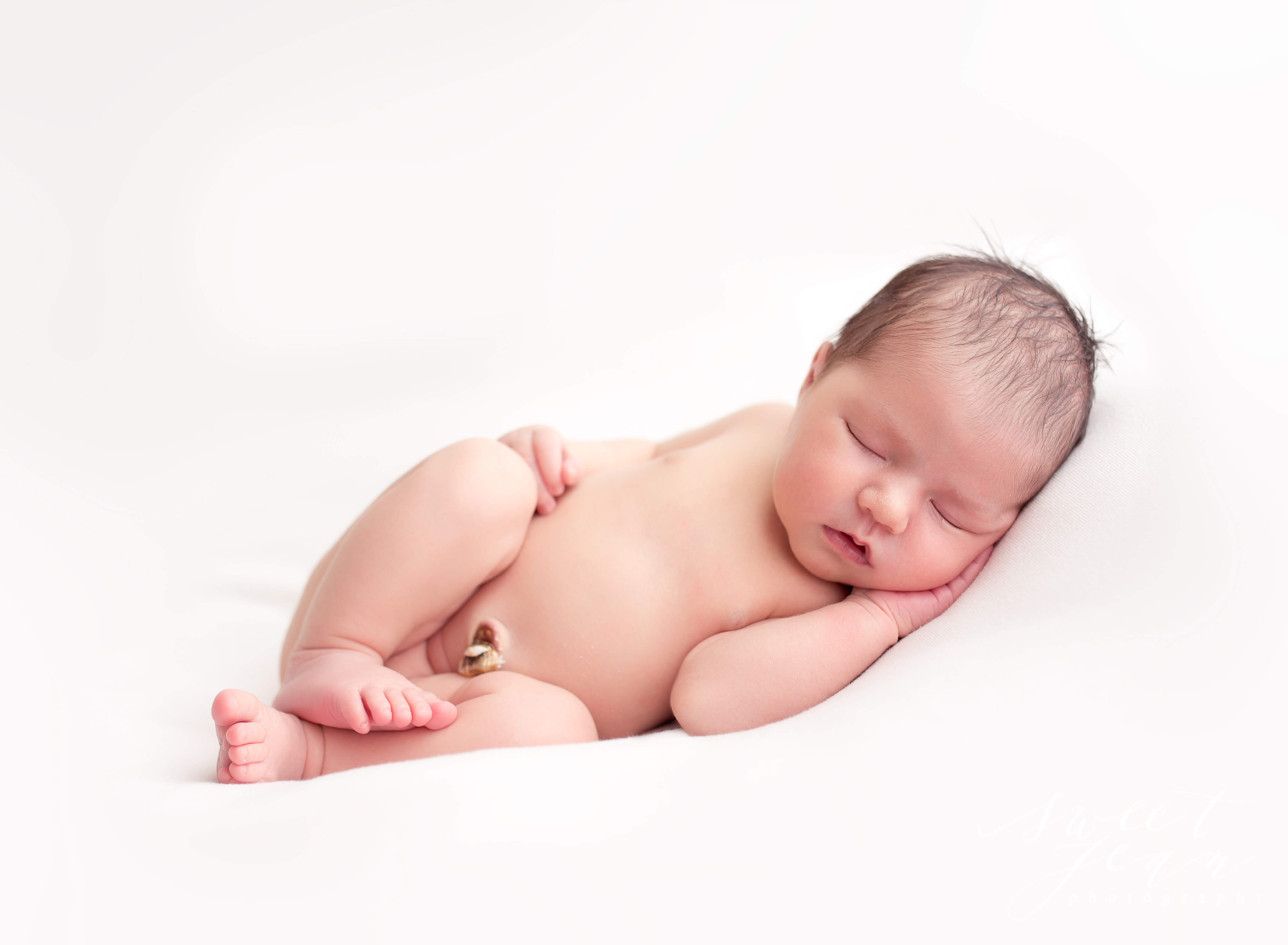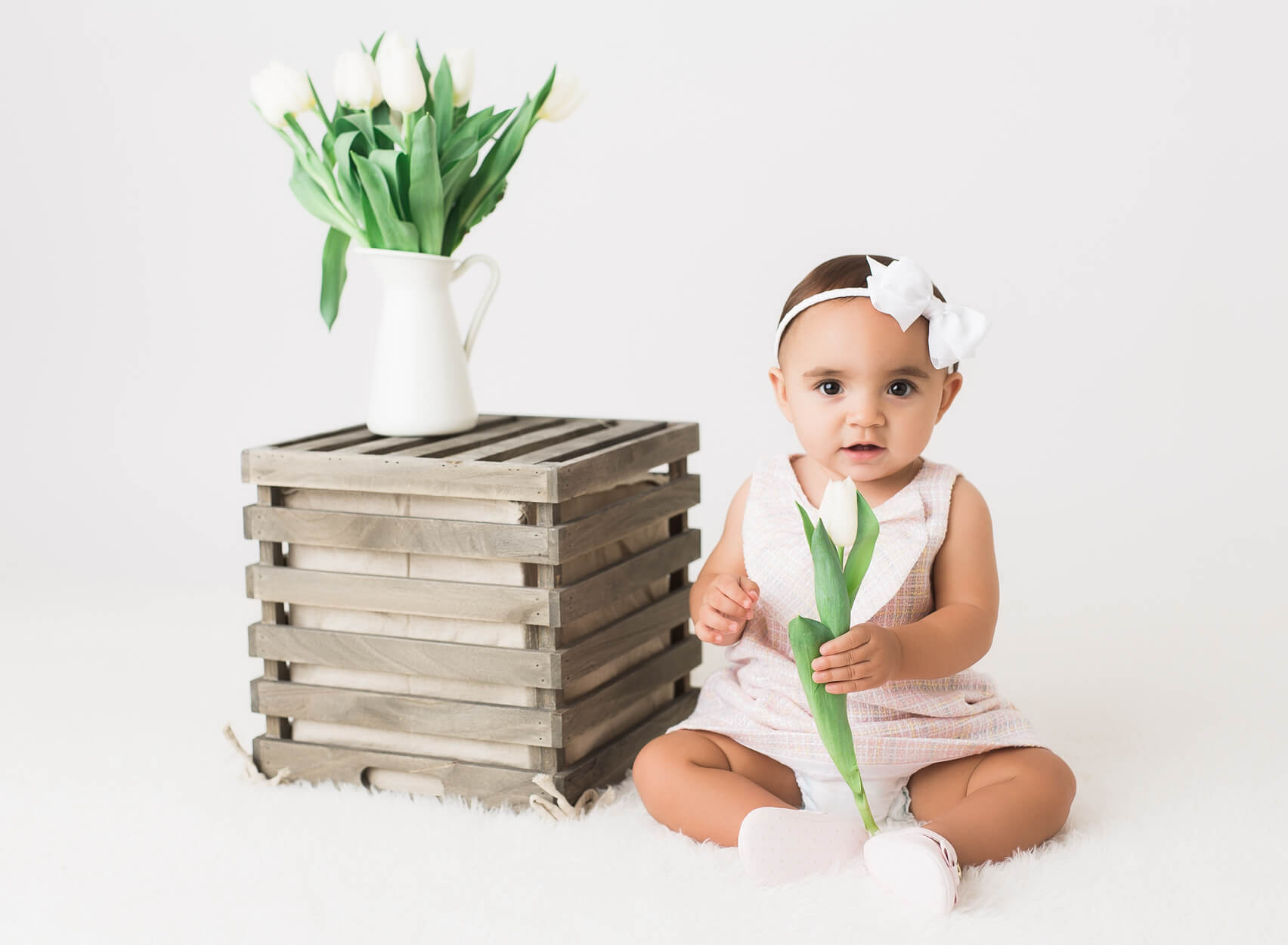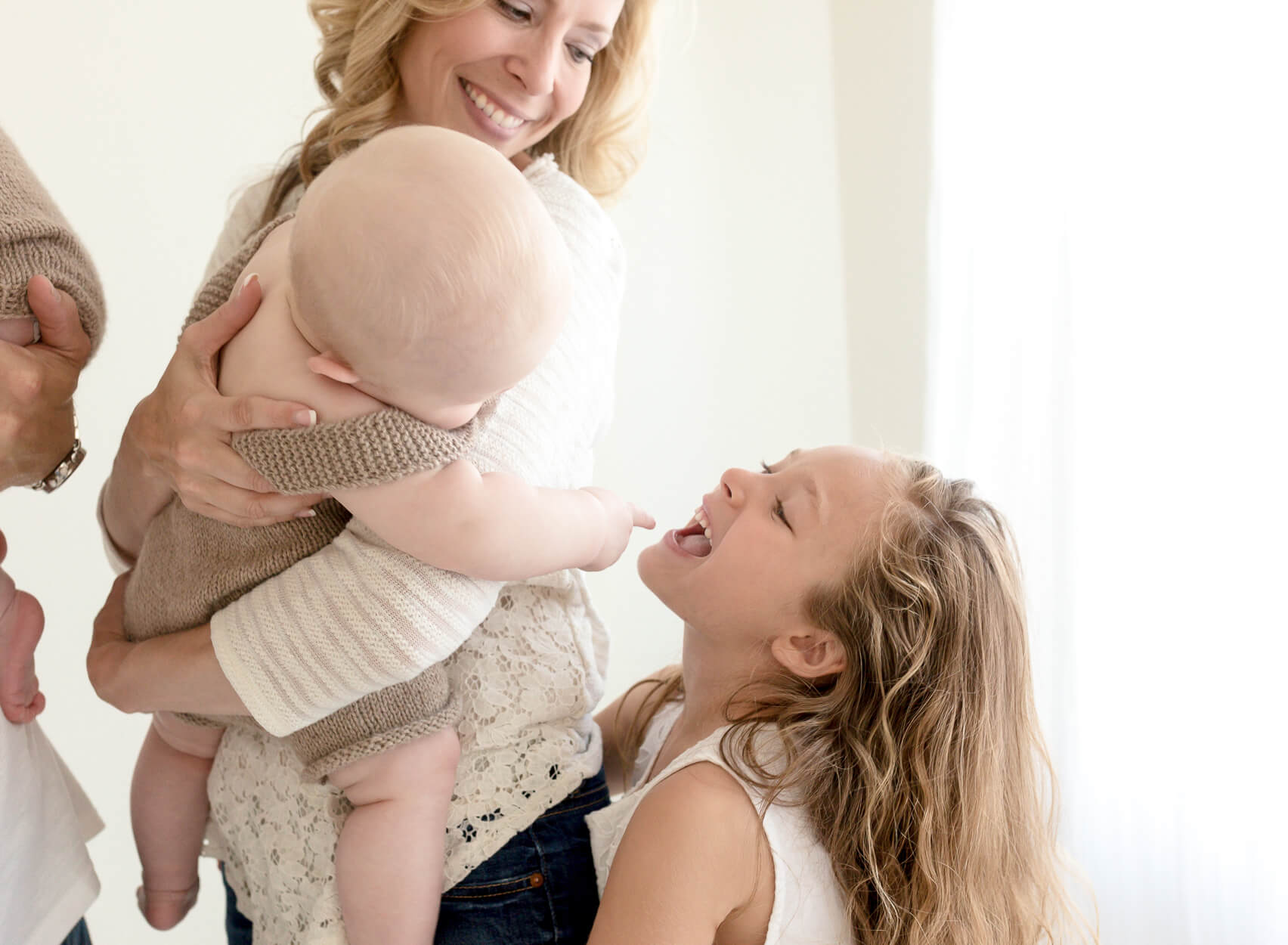 The portraits we create for your family belong on your walls, on a bookshelf or coffee table. They will be a gentle reminder of moments past, love felt & memories made. They are meant to be looked at again and again, treasured for generations.
ARTWORK STARTS AT $500.
session retainers start at $300-
Session retainer covers booking, session time and design appointment. Digital files and Fine Art Products are not included
. . . . . . . . . .
all sessions include:
– Session planning with personal wardrobe guidance and access to the client wardrobe for mothers & babies
– Your portrait session
– A minimum of 25 images to choose from
–  Personal design & ordering appointment to walk you through choosing the best collection & heirloom artwork for your home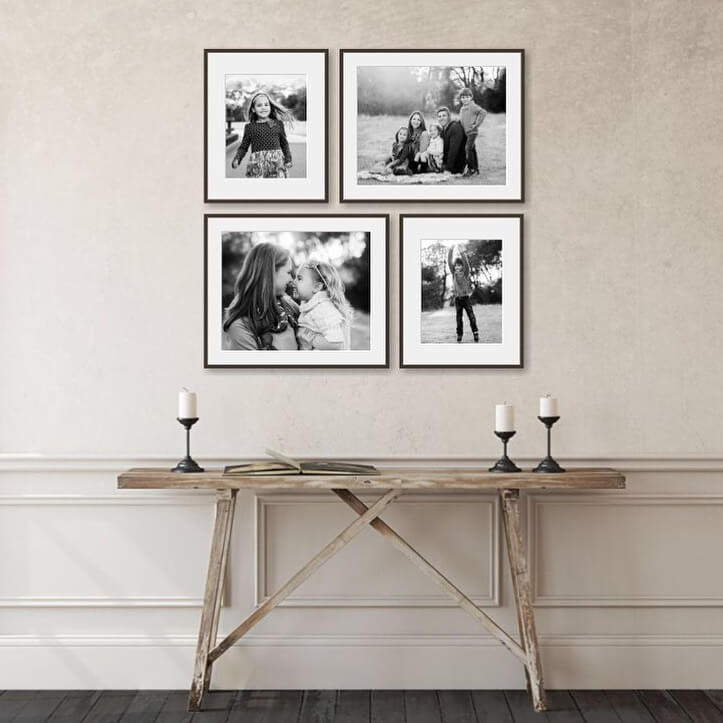 CUSTOM HEIRLOOM ARTWORK IS AVAILABLE
Artwork     |     Albums     |     Framing
BY APPOINTMENT ONLY
108 2nd Street
Roseville, CA 95678
(916) 798-9479